9 Day Essential Colombia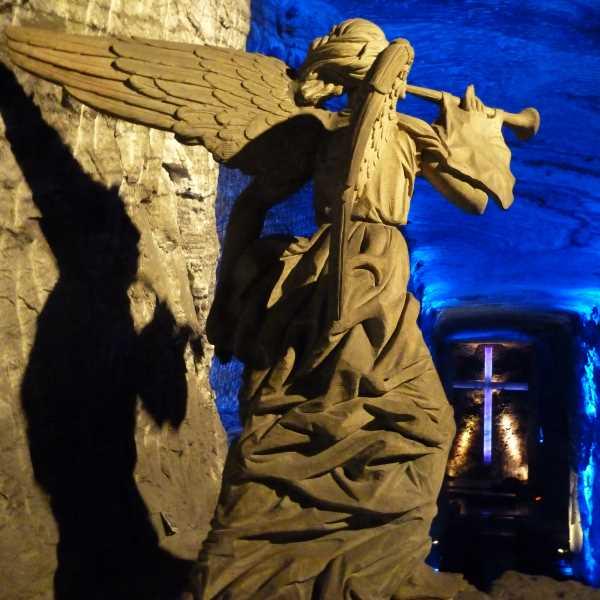 9 Day Essential Colombia
Mostly unknown to the outside world, Colombia is fast acquiring a reputation as Latin America's best-kept secret. But it won't stay under-the-radar for long. Join us on this captivating tour from bustling Bogotá, revitalized Medellín, and romantic Cartagena before the rest of the world catches on.
We begin in Bogotá, Colombia's cosmopolitan capital. After getting settled, head north through lands once ruled by the lost Muisca civilization to the town of
...
We create personalized trips based on your preferences, this means no two trips are the same. Our expertise in over 90 countries worldwide means we take on all the complexities and logistics of planning your trip, so you can simply enjoy.
Whether you're looking for culturally immersive experiences, relaxation, culinary delights, exclusive access or unique places to stay, we make it happen. While your local private guide takes it one step further by helping you authentically experien
...