12 Day Amazon Lodge & Machu Picchu Highlights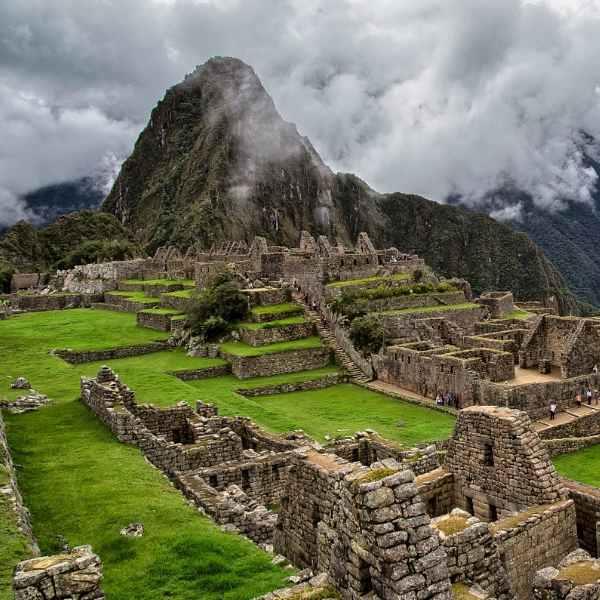 12 Day Amazon Lodge & Machu Picchu Highlights
Explore the exotic Amazon jungle and sacred mountaintop site of Machu Picchu on this private guided tour featuring two of Peru's most significant gifts to the world. Stay at an eco-luxury lodge deep in the rainforest, journey by train to Machu Picchu and discover the highlights of capitals past and present, Cusco and Lima.
Arrive in Peru's capital, Lima, and explore the highlights of a city making waves around the world
...
Kensington Tours – Experience The World, Your Way
Kensington Tours specializes in custom tours to over 90 countries worldwide. Our tailor-made journeys are carefully crafted to deliver a personalized adventure like no other. We build in extraordinary, enriching experiences and put the best private guides at your service. We do all this with award-winning attention to detail and unbeatable value for your travel dollar.
Expert Team with Deep Destina
...