10 Day Japan's Pop Culture, Anime & Art Scene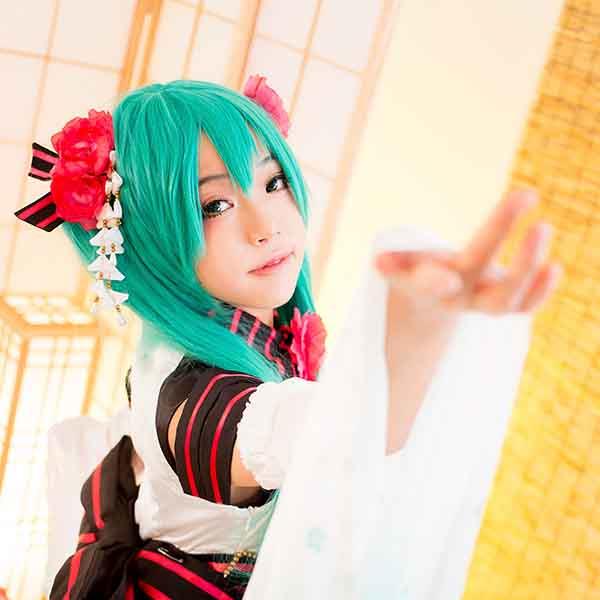 10 Day Japan's Pop Culture, Anime & Art Scene
A cultural phenomenon since the 1950s (and with roots stretching even further back in history), anime rivals only sushi and Godzilla as Japan's most universally beloved cultural export. Those who love Japanese pop culture really love it, and it's for those dedicated Japanophiles and otaku that we've developed this eye-popping love-letter of a trip.
The adventure begins in the only place it can: fascinating and futuristic
...
We create personalized trips based on your preferences, this means no two trips are the same. Our expertise in over 90 countries worldwide means we take on all the complexities and logistics of planning your trip, so you can simply enjoy.
Whether you're looking for culturally immersive experiences, relaxation, culinary delights, exclusive access or unique places to stay, we make it happen. While your local private guide takes it one step further by helping you authentically experien
...