10 Day China & Hong Kong in Style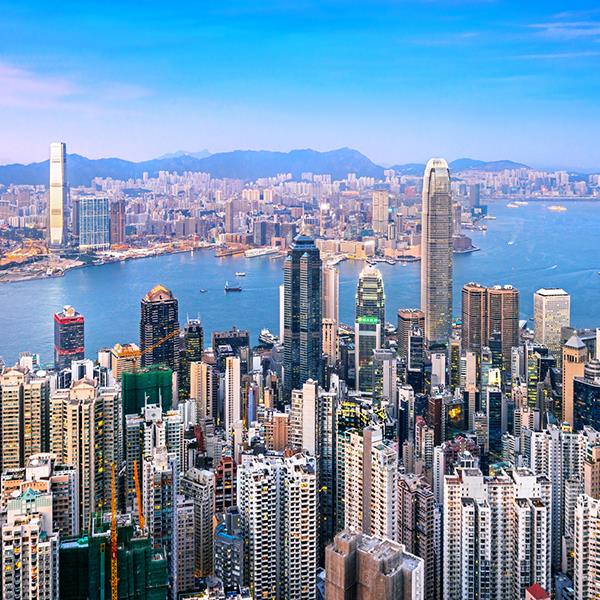 10 Day China & Hong Kong in Style
Ancient wonders, gleaming skyscrapers, UNESCO World Heritage sites, and more await on this exciting adventure that blends China's captivating past with its ambitious present. From Tiananmen Square to the Great Wall, from the Terra-Cotta Warriors to glittering Shanghai and stupendous Hong Kong, this tour offers everything you love about China (plus everything you don't know you love yet) in a handsome, luxurious package.
The
...
We create personalized trips based on your preferences, this means no two trips are the same. Our expertise in over 90 countries worldwide means we take on all the complexities and logistics of planning your trip, so you can simply enjoy.
Whether you're looking for culturally immersive experiences, relaxation, culinary delights, exclusive access or unique places to stay, we make it happen. While your local private guide takes it one step further by helping you authentically experien
...