15 Day Exclusive Spiritual India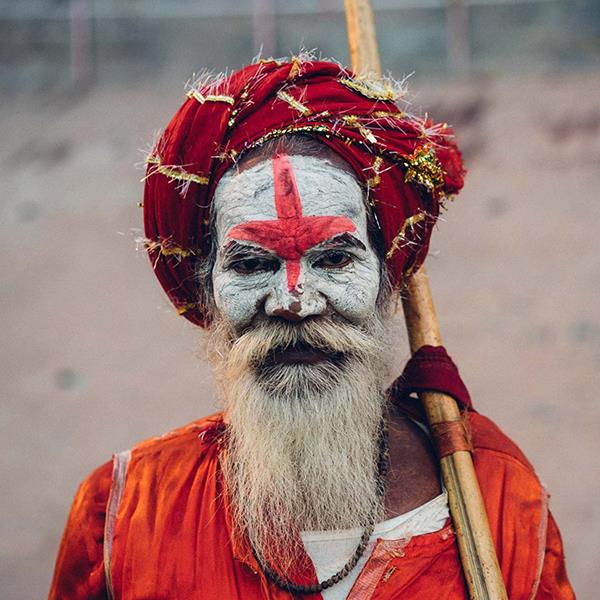 15 Day Exclusive Spiritual India
Spirituality is a broad concept with room for many interpretations. In general, it includes a sense of connection to something bigger than us and a better understanding of the human spirit or soul. Spirituality and India have much in common. You might say that it is an essential ingredient in the country's overall makeup and a strong character trait. This journey will connect you with some of its most devotional places.
Start your
...
We create personalized trips based on your preferences, this means no two trips are the same. Our expertise in over 90 countries worldwide means we take on all the complexities and logistics of planning your trip, so you can simply enjoy.
Whether you're looking for culturally immersive experiences, relaxation, culinary delights, exclusive access or unique places to stay, we make it happen. While your local private guide takes it one step further by helping you authentically experien
...